We're changing who has access to comprehensive hands-on financial care.
We are entering a unique (and exciting!) time in wealth management. In the past, generally only clients with a high net worth and at least $1 million in investable assets could get comprehensive, hands-on care. At our firm, we are changing that. 
At Elevate Wealth Management, we work with young professionals, business owners, and retirees and offer fee-based planning no matter where you are on your investment journey. Our goal is to educate you on your options so you can make empowered decisions with your wealth. We are here to serve you and see you succeed. 
Our mission is serving young professionals, pre-retirees, and retirees in Sheridan, Wyoming and the surrounding areas. 
Jim Shellenberger, CFA®, CFP®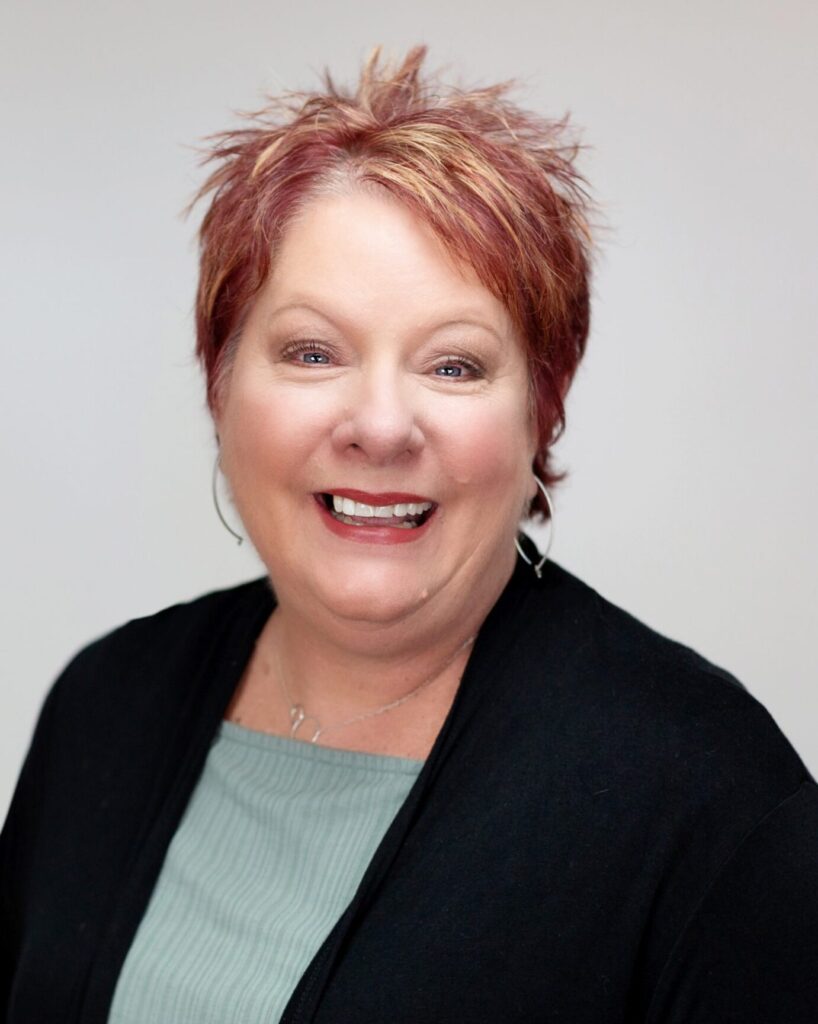 Our fee structure is straightforward and easy to understand (and these fees include our financial planning services):
< $500k AUM: 1% fee

$500k – $1 million AUM: 0.8% fee

$1 million – $2 million AUM: 0.6% fee

> $2 million AUM: 0.5% fee
We bring our ethics, roots, and values to everything we do at the firm, and our clients appreciate our patience, diligence, and ethical approach to their plans. We offer the best of both worlds: a small-town, intimate feel with the support of our nationally recognized investment management firm, Frontier Asset Management. 
Let's work together to help you reach the peak of your financial future.