Comprehensive Wealth Management for Young Professionals, Pre-Retirees, and Retirees
We provide transparent, comprehensive wealth management for clients at all stages of their investment journey. Your money is not just an account number to us, it's your life story.
We are financial advisors, but we are also cowboys at heart and share some of our Wyoming-rooted values with clients. From taking pride in our work to being tough but fair, our ethics drive everything we do at Elevate Wealth Management. 
We know our clients and the people of Wyoming live their lives with purpose and pride, and we are here to help them reach the dreams they've worked so hard for and leave a lasting legacy worth more than money itself.
We work with you hand in hand and help you make empowered financial decisions. 
Investment management is an important part of your comprehensive financial planning process. 
We work with pre-retirees and retirees and can help you get your estate in order. 
As a small business owner, you likely have a lot of questions. We can be your financial guide.
Planning for retirement takes a lot of time and meticulous attention to detail. We work with you to pursue your retirement goals. 
We meet with you regularly to keep you updated on the status of your investments and make changes to your plan when needed.
Our Comprehensive Process
Our comprehensive process looks at more than just investments. We examine your whole financial picture to make sure everything is seamless.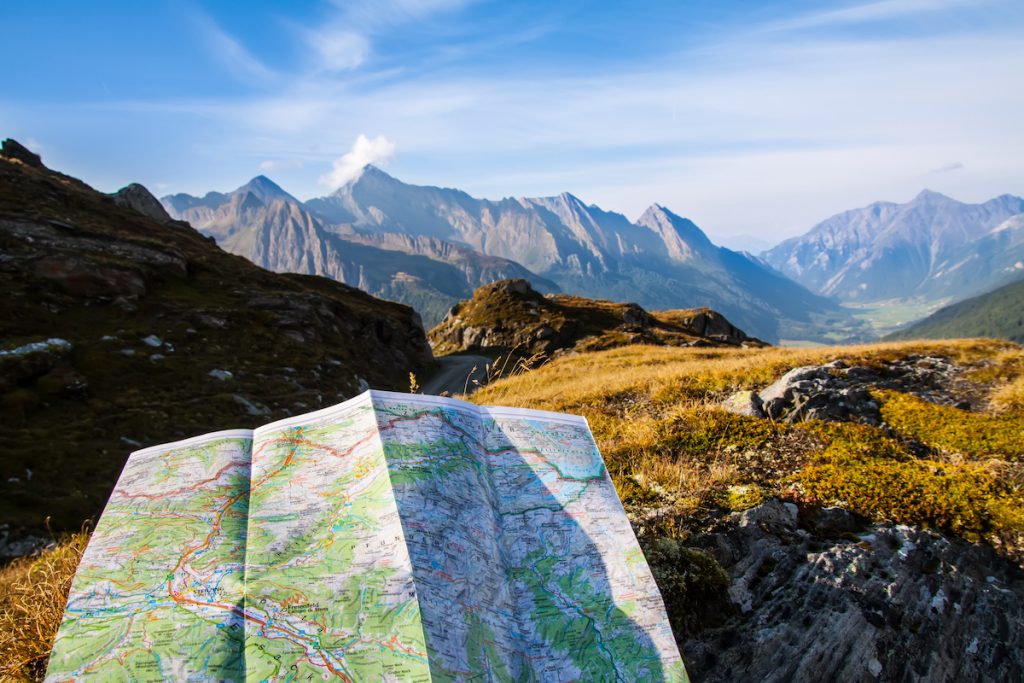 Transparent,
Down-to-Earth Advice
We are passionate about educating our clients and teaching them how to be a steward of their wealth. Read our commentary to learn financial tips and tricks.
By Jim Shellenberger, CFA CFP® After months of speculation, on August 24th, 2022, President Biden announced a plan to forgive student loans for borrowers who …
By Jim Shellenberger, CFA, CFP® Change is a normal part of life, whether we like it or not. But the colossal amount of uncertainty we …
This month we look at how the average investor has performed in the past along with some data that may give us some comfort about where we are today and where we may be headed in the stock market.