Financial Check-Up
When you enrolled in your health plan chances are your insurance company sent you information about preventative management of your health.  Ideas that include- getting regular checkups, eating healthy and other tips to prevent illness from creeping in.
This leads me to pose a question- when was the last time you checked up on your finances?   Much like a heath check on your physical and mental health, checking in on your finances can prevent costly mistakes and give you financial peace of mind.
As summer quickly comes to a close and we prepare for a new season it is a great time to think about scheduling a financial checkup.  Here is a basic list of where to start:
Emergency Fund- do you have enough to cover monthly expenses in the event of an emergency? If your savings could use a boost, can you implement some disciplines to save more? Or on the flip side, have you been a great saver and accumulated too much in your emergency fund? If so, it might be worth reviewing and see if it makes sense to put some of this extra cash to work in the markets.

Budget- Do you have a monthly budget? To be a successful saver you must know where your money is going.  There are many budgeting apps and tools online that can help you track your spending.
Healthy Retirement- are you on track for retirement? Are you taking full advantage of your employer sponsored retirement plan and saving enough to be confident in your retirement strategy?  If you are nearing retirement, it is a good idea to review with a professional to see if you are on track to meet your retirement goals.
Asset Allocation- A yearly review of your current investments is important. It is best to sit down with a professional to review your holdings to make sure they are allocated to your risk tolerance as well as your investment time horizon.
Estate Plan- do you have the necessary documents in place should something happen to you or your loved one? It
 is also important to perform a review of all your accounts to make sure they are titled correctly, and your beneficiaries are up to date.
If you are not sure where to start or need help with your financial checkup it is a good idea to reach out to a financial advisor or a CERTIFIED FINANCIAL PLANNER™.  Much like a doctor or physical therapist, a advisor or planner can guide you on your way to financial wellness.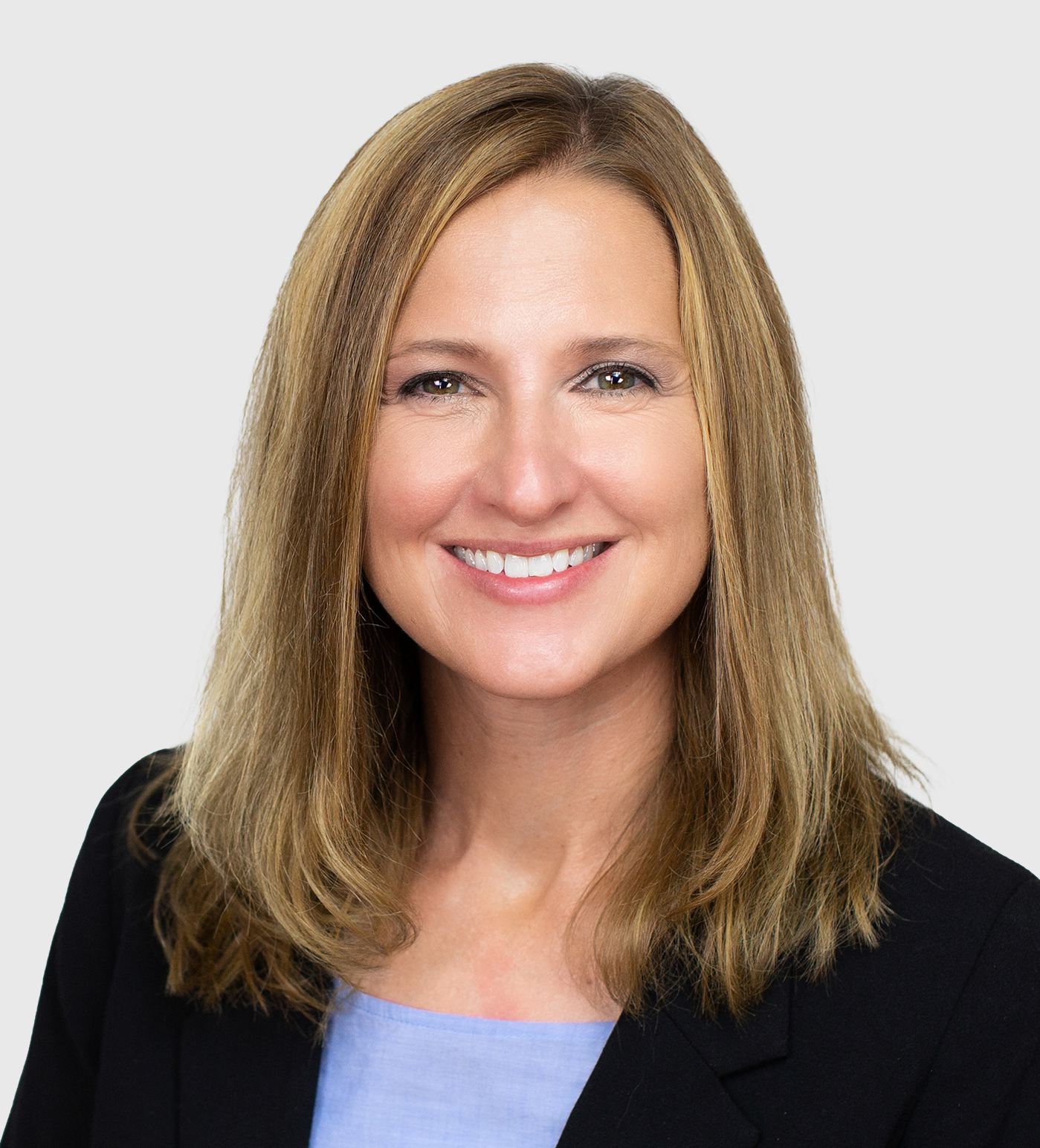 Megan Cook, CFP®
Financial Advisor
p. 307.673.5675
e. mcook@frontierasset.com
Ready to talk?
Please reach out to set up an appointment.