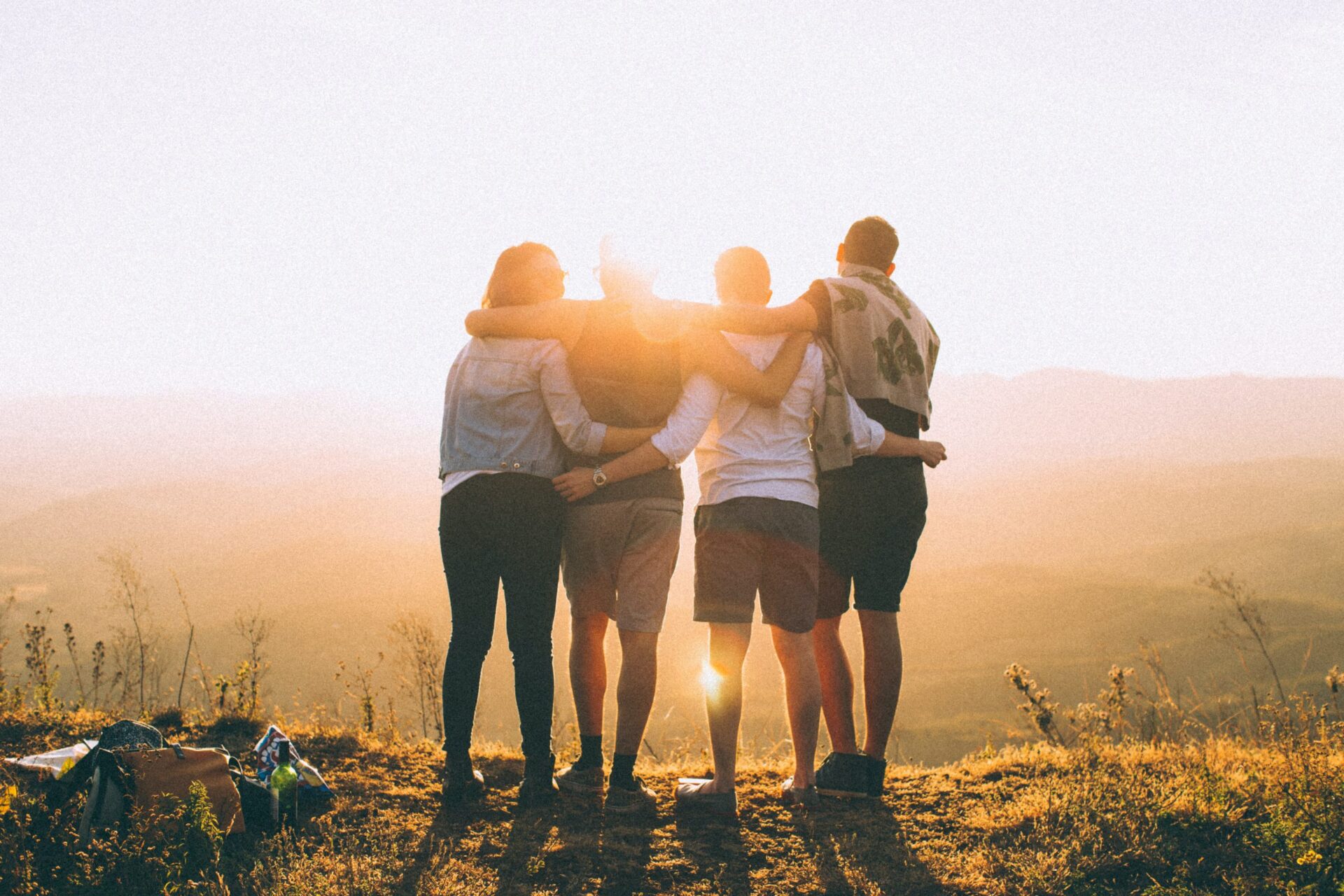 Some of the Act may benefit you or maybe not, but if it does, I encourage you to take advantage of it.
The new Coronavirus Aid, Relief, and Economic Security (CARES) Act was passed by Congress in late March. The CARES Act is a $2 trillion stimulus package to help combat the novel coronavirus, COVID-19, and to support the stay at home initiatives across the United States. You may have heard about parts of the CARES Act, but since it's the most substantial economic relief bill in United States history, there are likely some things you haven't heard about yet. I would like to take the time to go over some of the ins and outs of this new Act.
Direct Payments. The U.S. government is going to be sending out paychecks based on people's 2019 Modified Adjusted Gross Income (MAGI), (or 2018 if 2019 hasn't been filed yet). The payment will be about $1,200 per person and $500 per dependent. The payment will phase out based on your MAGI – meaning if you have a higher income, you will receive less than the $1200 payment. If you file as an individual, the income limit is $75,000, and if you file as a couple, the income limit is $150,000, with the limit for the head of the household at $112,500. Now the phase-out is for every dollar you made over those limits; your paycheck will be reduced by $0.05. For example, if you were an individual and you made $85,000, you made $10,000 over the limit. $10,000 * 5% = $500. Your paycheck would be $1,200-$500=$700.
If you did not file taxes in 2018 or 2019, it might be a good idea to take care of that now. If you are on Social Security and generally do not file, you will not need to take any action at this time. If you did not have anything to file for 2018 and are waiting to finish 2019 taxes, you have until the end of the year to file, and then you will be eligible for the payment. The quicker you get it done, the quicker you can get the payment. These payments should be delivered to your bank account on file for your last tax return. If you did not have a bank account on file, the IRS is building a site where you can go and give your bank information to claim your check. Make sure you are using the IRS website when it is up and beware of scammers. This will be a great opportunity for them to go after people. Discussions have already begun for an additional stimulus package, which could involve a second payment, so it would be worth your time to make sure you do your part to receive the payment.
Required Minimum Distributions (RMD) suspended for 2020. This applies to Traditional and Rollover IRAs, SEP IRAs, SIMPLE IRAs, 401(k), 403(b), and 457(b) plans. It is important to note that even though you don't have to take your RMD for 2020, you still can withdraw from your account as needed and can make Qualified Charitable Distributions (QCDs) from your account. If you would like to pause your distribution for this year, please let us know.
Unemployment assistance has been expanded. Regular unemployment compensation will be increased by $600 per week with Federal dollars for up to four months. As unemployment is usually extremely low, this will be a huge help for those who may need to file for unemployment. Typically, individuals are not able to receive unemployment benefits the first week they are unemployed, but the CARES Act helps states provide unemployment benefits immediately. Additionally, self-employed individuals are generally ineligible for unemployment benefits but will be eligible for up to 39 weeks of benefits via this Act. Finally, some states do not have a "short-time compensation" program, which helps individuals who have seen hours cut and income drop who are generally ineligible for unemployment benefits. The Federal government will cover 50% of the establishment costs throughout 2020 for the states who are willing to put such a program in place.
 Interest waived on Federal student loans. If you have a federal loan, you will not need to pay interest on the loan. Unfortunately, if you have ever refinanced the loan and it is no longer a Federal student loan, your loan will not have interest waived.
I've just given you a brief overview of some aspects of the CARES Act. If you are a business owner or work for a business that may be struggling, I encourage you to look into the Paycheck Protection Program and talk to a local bank that can help out. The government was able to pass a bipartisan deal to try and help soften the blow. The goal is to get aid to individuals and businesses most affected. Some of the Act may benefit you or maybe not, but if it does, I encourage you to take advantage of it. If you have any questions about this, please let me know.
Ready to talk?
Please reach out to set up an appointment.
Information provided herein reflects Frontier's views as of the date of this newsletter and can change at any time without notice. Frontier obtained some of the information provided herein from third party sources believed to be reliable, but it is not guaranteed, and Frontier does not warrant or guarantee the accuracy or completeness of such information. The use of such sources does not constitute an endorsement. Frontier's use of external articles should in no way be considered a validation. The views and opinions of these authors are theirs alone. Reader accesses the links or websites at their own risk. Frontier is not responsible for any adverse outcomes from references provided and cannot guarantee their safety. Frontier does not have a position on the contents of these articles. Frontier does not have an affiliation with any author, company or security noted within. Frontier reserves the right to remove these links at any time without notice.
Exclusive reliance on the information herein is not advised. This information is not intended as a recommendation to invest in any particular asset class or strategy or as a promise of future performance. References to future returns are not promises or even estimates of actual returns a client portfolio may achieve. Assumptions, opinions and estimates are provided for illustrative purposes only. They should not be relied upon as recommendations to buy or sell any securities, commodities, treasuries or financial instruments of any kind. This material has been prepared for information purposes only and is not intended to provide, and should not be relied on for, accounting, legal, investment or tax advice.
Nothing presented herein is or is intended to constitute investment advice or recommendations to buy or sell any types of securities and no investment decision should be made based solely on information provided herein. There is a risk of loss from an investment in securities, including the risk of loss of principal. Different types of investments involve varying degrees of risk, and there can be no assurance that any specific investment will be profitable or suitable for an investor's financial situation or risk tolerance. Diversification and asset allocation do not ensure a profit or protect against a loss. All performance results should be considered in light of the market and economic conditions that prevailed at the time those results were generated. Before investing, consider investment objectives, risks, fees and expenses.                                                                                                                                                                       040720CST123120